This will be much easier on our new site, when we have a message board/forum to discuss (well, a better one).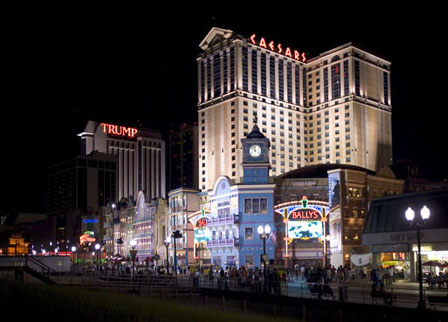 What do you or your friends think Phish is going to cover in Atlantic City? Will it be an album from their list they made last year? Will they even make a list like that again? What genre of music, maybe something a bit different than straight rock because of last year's Exile on Main Street? Will there be guests on stage? There are so many possibilities.


Phish created such demand for these 10/31 tickets by playing in the North East in a small arena (also the fact Halloween falls on a weekend like it did last year), the complete opposite from Festival 8 where people could just walk right in.


Atlantic City is certain to be festive that whole weekend. Although Phish isn't playing many shows this fall, each one is extremely special in it's own way. Comment below on your predictions or hopes.


Dog Gone Blog is featuring a fun read about the Providence Civic Center and it's history of music.








Something In The Air Pt. II: Providence Civic Center
With fall tour rapidly approaching, it seems appropriate to start looking at some of the venues Phish will be visiting along the way. As soon as fall tour rumors began to spread, the October 22 show at the Dunkin Donuts Center (formerly the Providence Civic Center) in Rhode Island quickly caught the eye of many fans. The venue carries a deep musical history that includes a long list Rock Hall of Fame of performers that seems to inspire Phish whenever they take the stage there. As a result, this destination has become one of the most anticipated tour stops on the upcoming fall tour, and I predict it to live-up to these expectations (Part I of this article was posted just weeks before the two-night run in Camden this summer).